By Scent_Of_Rain on September 2nd 2020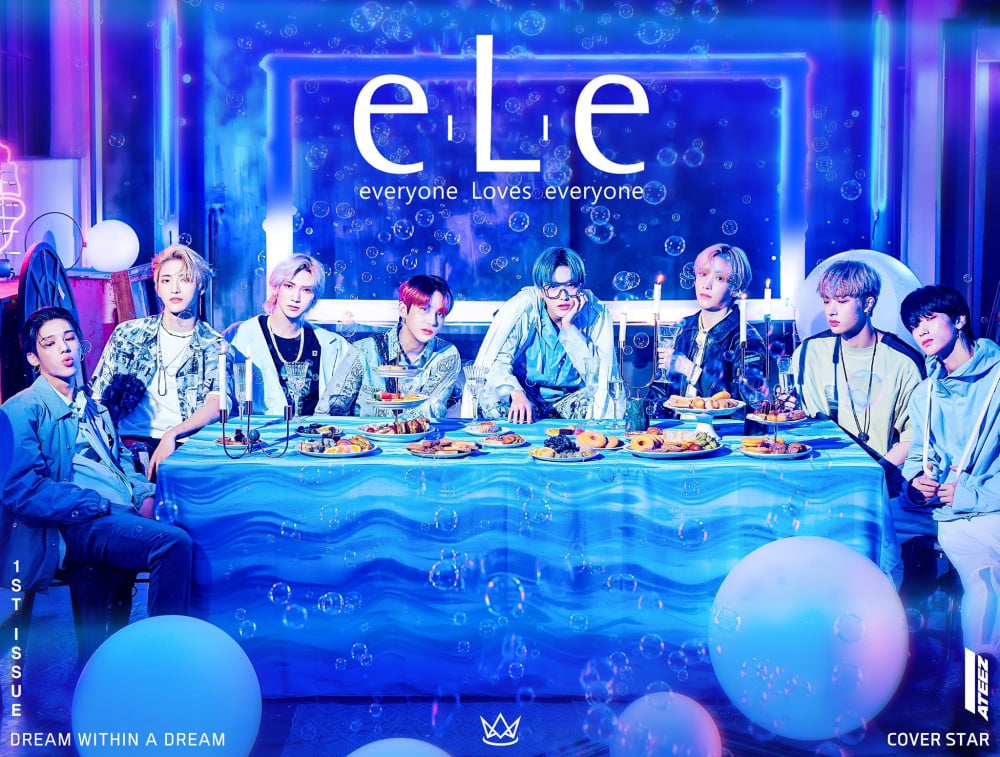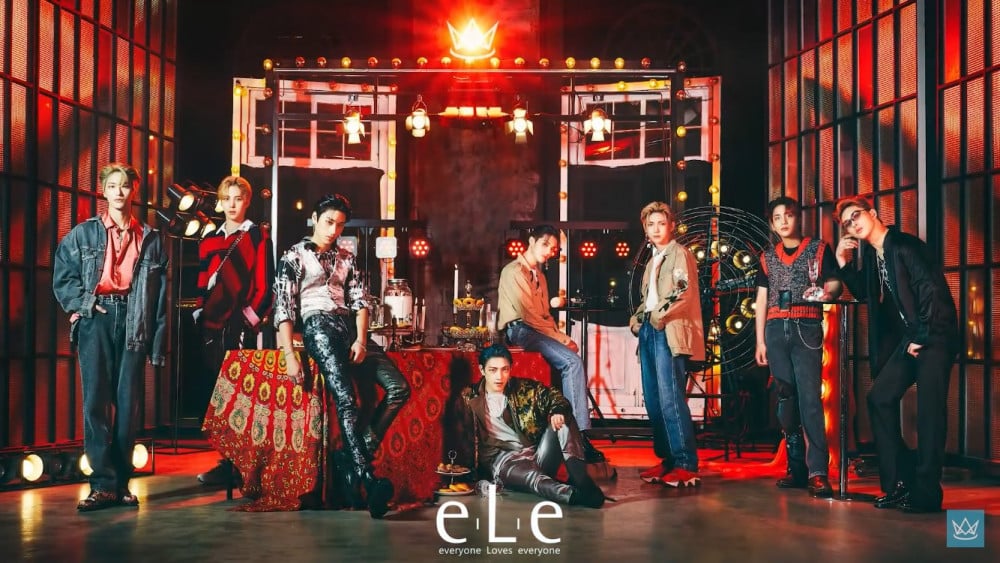 In a recent interview, ATEEZ shared their thoughts on their new album, expected tours, and more.
Q1. Thank you so much for a part of e.L.e's birth magazine cover star. I'm really proud of you. it's been too long. Your fans miss you and they have been wondering what you have been up to this past couple month.
e.L.e 매거진의 첫 표지 스타로 참여해주셔서 감사합니다. 여러분들이 정말 자랑스러워요. 너무 오랜만입니다. 팬들은 여러분들을 정말 그리워하고 있는데, 지난 몇 달 동안 무엇을 하고 지냈는지 궁금합니다.
A1. 우영(Woo-young): Unfortunately, the world tour was delayed due to the COVID-19. we had to practice and learn the things for new album.
우영(Woo-young): 안타깝게도 코로나 바이러스로 인해 투어가 잠정 연기되었어요. 그래서 그동안 새 앨범을 위해 여러가지 것들을 준비하고 배우고 있었습니다.
Q2. There is so much excitement and anticipation for your new album 'Zero: Fever part.1' I want to say congratulations and I got to see you hear it, Really excited for a world to hear it. In your own words, what are the overall message and goal for this album?
에이티즈의 새 앨범에 대해 많은 분들이 기대하고 있는데요. 정말 많은 관심을 보여주시고 있는데, 이번 새 앨범에 어떤 메시지 담으려고 노력하셨는지 궁금합니다.
A2. 홍중(Hong-joong): This album is different from the previous one, "TREASURE". "TREASURE" contained messages about "Finding Treasures," while "FEVER" gives young people a voice for what they want to say.
홍중(Hong-joong): 아무래도 이번 앨범이 'TREASURE' 시리즈와는 다르게 새로 시작하는 시리즈라, 많은 분들이 궁금해 하실 것 같습니다. 'TREASURE' 때는 보물을 찾아간다는 메시지를 담았다면, 이번엔 'FEVER' 라는 제목으로 청춘의 아픔과 그리고 청춘들, 10대들만 할 수 있었던 이야기들을 많이 담았습니다.
Q3. Once again fans have voted on their favorite title track for this album. What inspired you to bring back this voting method? How has the response been from ATINY so far?
팬들은 이번 앨범의 가장 좋아하는 타이틀곡에 대해 투표를 진행했습니다. 이와 같은 투표 방식을 다시 가져오게 된 계기는 무엇인가요? 이에 대한 에이티니(ATINY)의 반응은 어땠나요?
A3. 윤호(Yun-ho): We had to think about ways to communicate with ATINY. Because we have to distance ourselves socially. The introduction of pre-voting from the last album had a better reaction than expected. That's why we have also incorporated the same method for ATINY. We wanted them to choose the title track with a double title for this album.
윤호(Yun-ho): 사회적 거리두기 시기로 인해, 저희가 에이티니(ATINY) 분들과 더 소통할 수 있는 방법에 대해 생각하였습니다. 지난 앨범에서 사전 투표를 진행했던 것을 생각보다 좋아해 주셨어요. 그래서 이번 앨범에도 다시 한 번, 더블 타이틀로 에이티니(ATINY) 분들이 타이틀 곡을 정하게끔 같은 방법을 도입하게 되었습니다.
Click HERE to read the full interview or watch below:
Art Film:
Members' beauty tips:
Source: e.l.e & allkpop