On this week's <Idol House>,
Who is the idol who came to see us?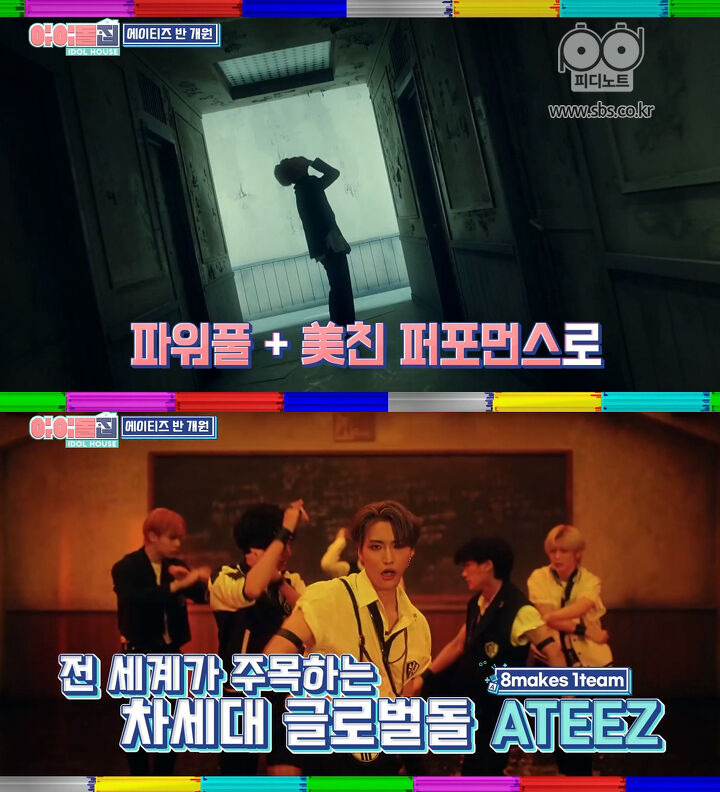 Stage grabbing powerful performances!

Global idols attracting the world's attention,
ღ ATEEZ ღ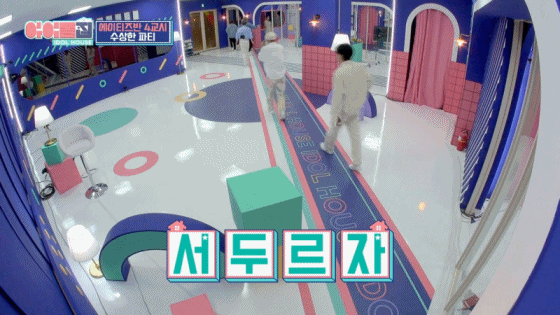 Walking around the Idol House,
where are you going to so cutely…!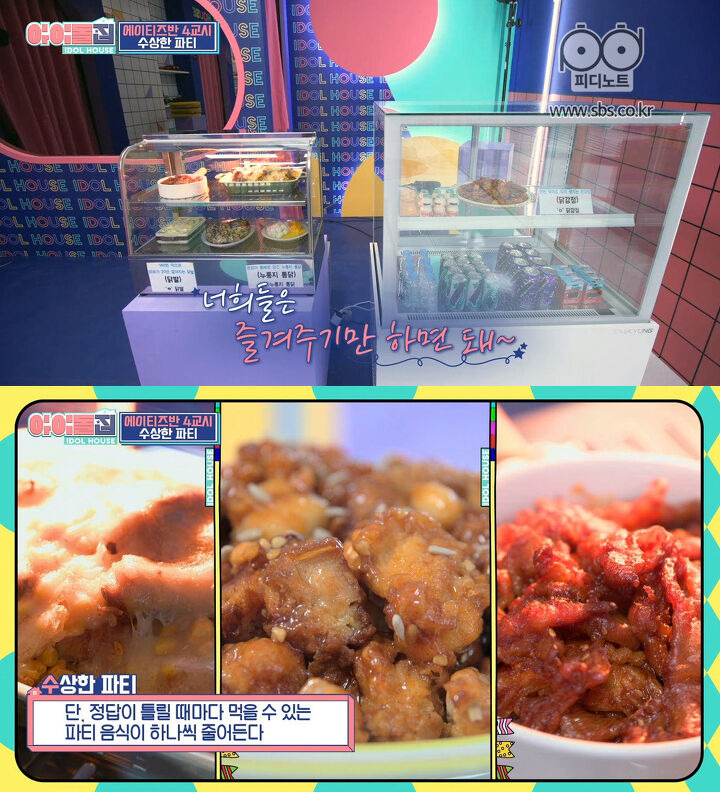 In the party room for ATEEZ,
the members have arrived!
Delicious food has been prepared.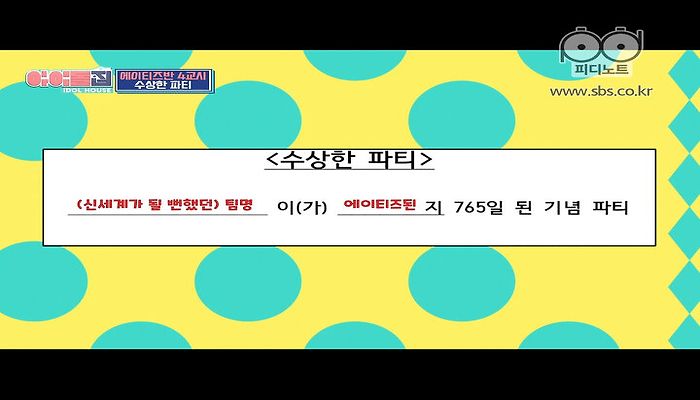 As long as they get the answers right,
the members can enjoy the party.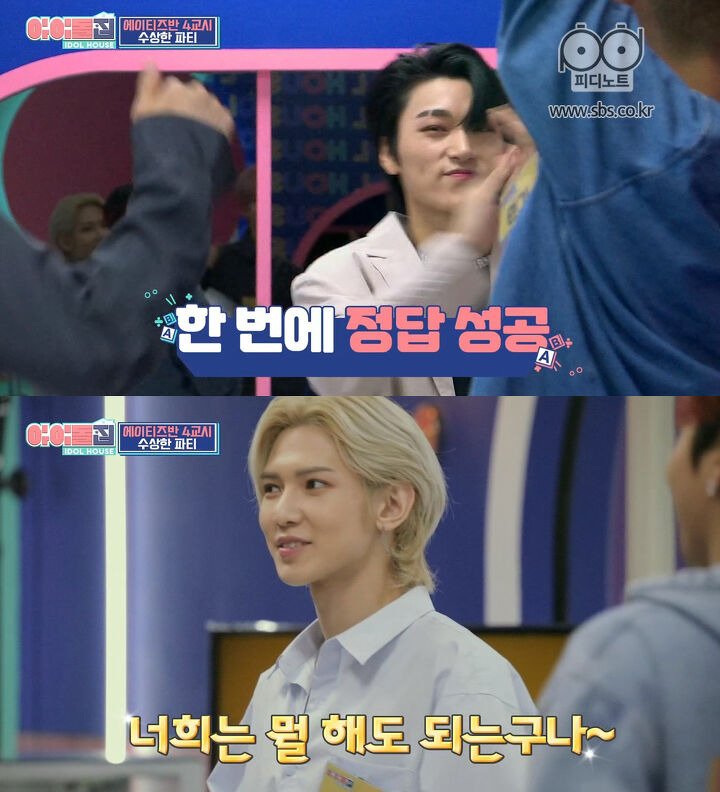 Wow… ATEEZ members, look at your reasoning skills…
Successfully getting the answer right on the first try!!
The members talk
while listening to music
and eating delicious food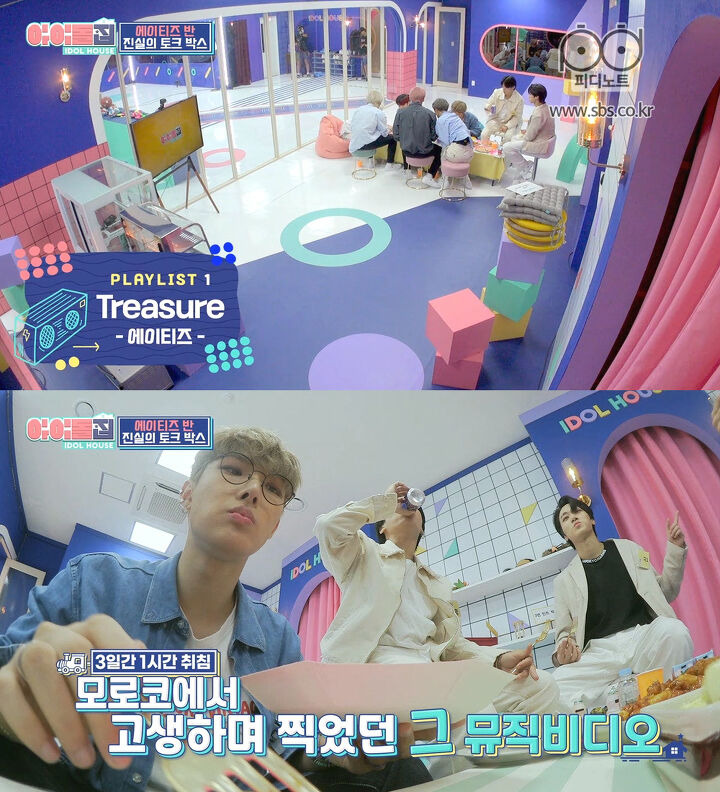 Listening to their official debut song <Treasure>,
they start thinking about the music video
shot in Morocco…ᅲᅲ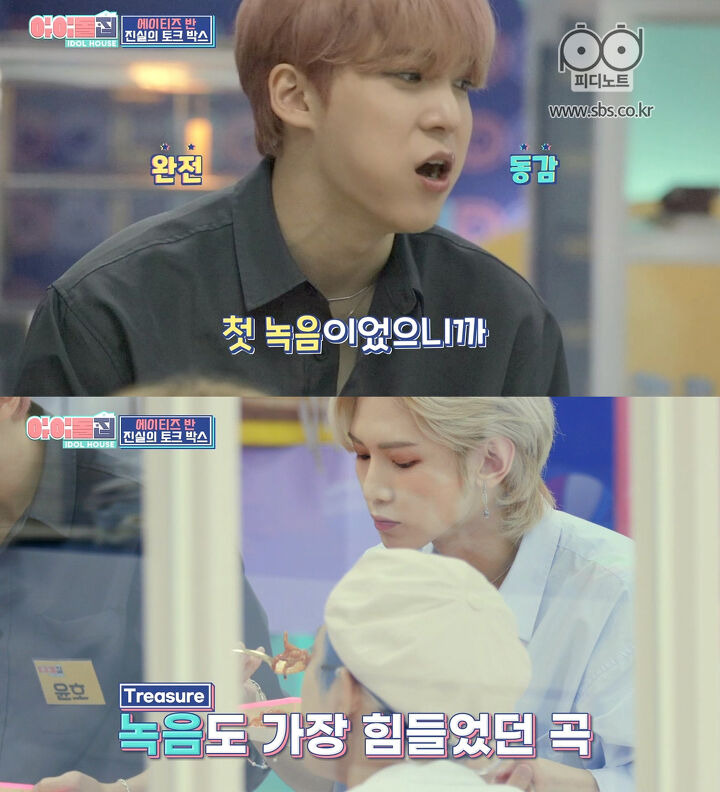 The members who are reminded of the difficulty recording
since it was their first time!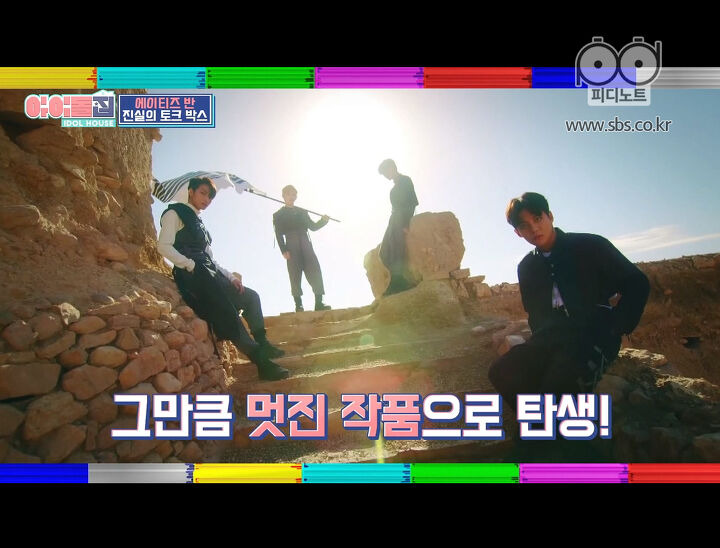 That's right!
At one glance you'll fall into ATEEZ's charms
with no exit ღღ
Actually, on this day,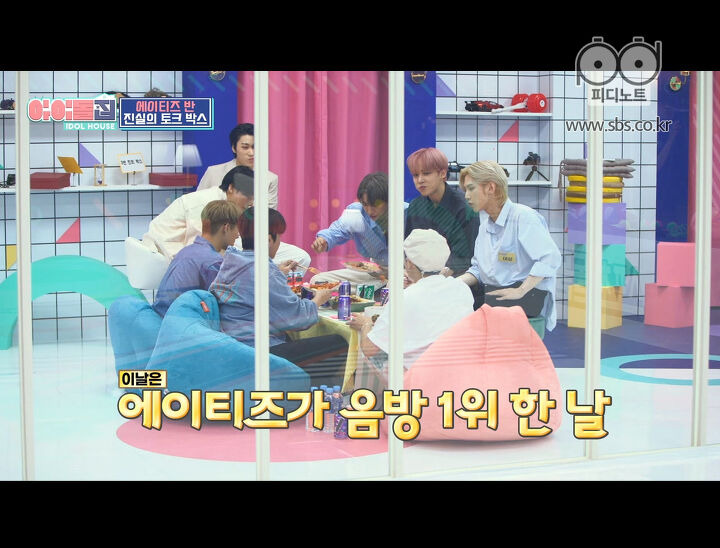 It's the day that ATEEZ won first place on a music show.
Listening to <Treasure>,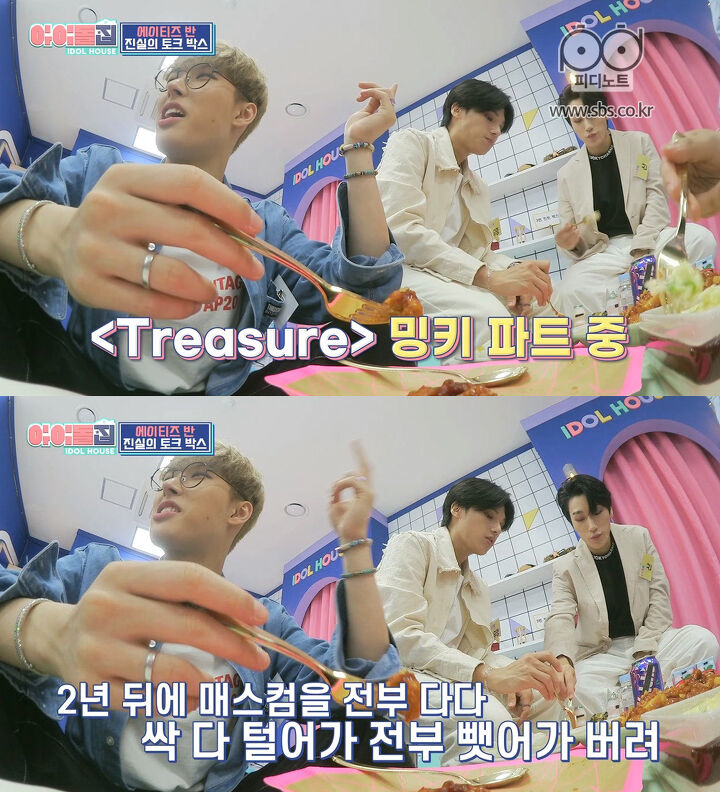 Mingi thinks about the lyrics on his part!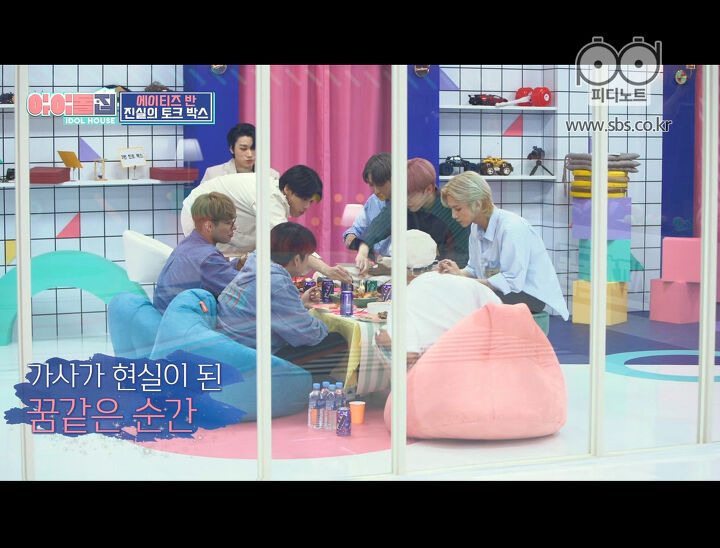 Two years later now!
The moment they were so overwhelmed and grateful for after winning first place like a dream …ᅲᅲ
Congratulations, ATEEZ ღღ
The next song is
<Dancing Like Butterfly Wings>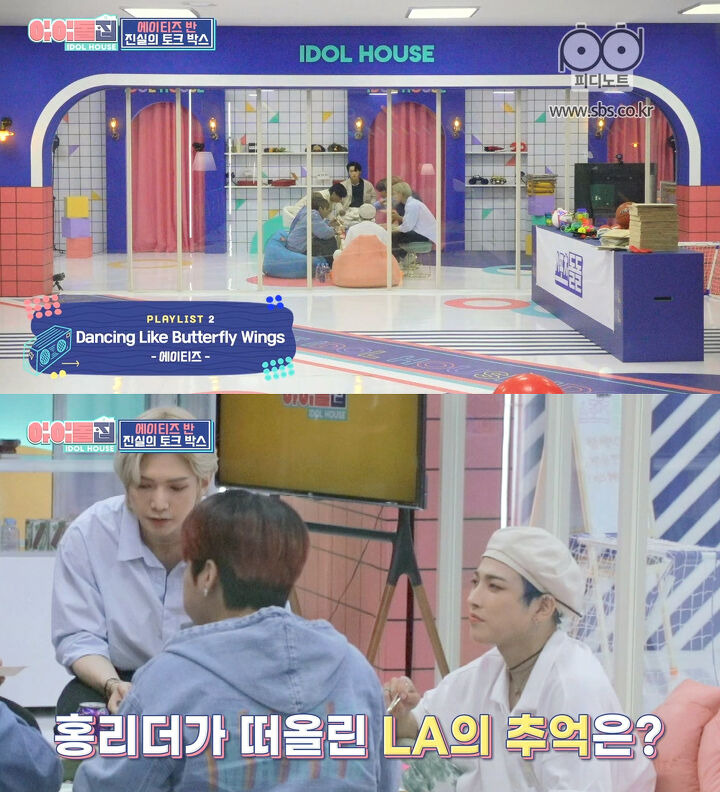 Leader Hong listens to this song
and immediately…!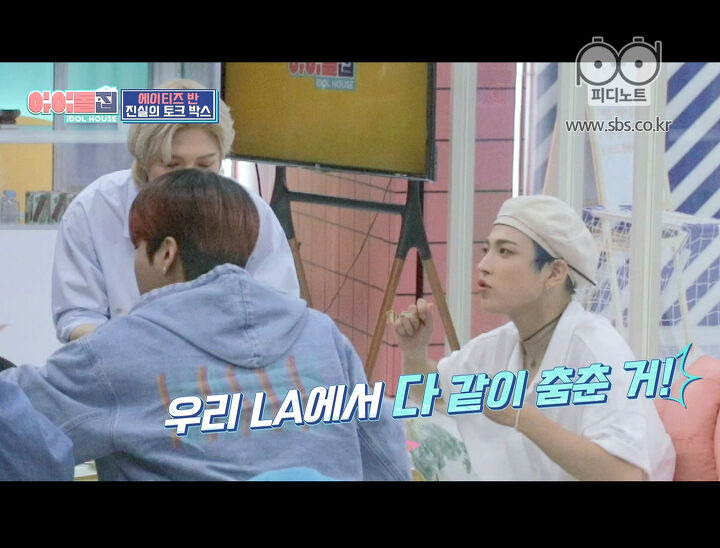 Hongjoong remembers dancing with all the members in LA!
Then, Mingi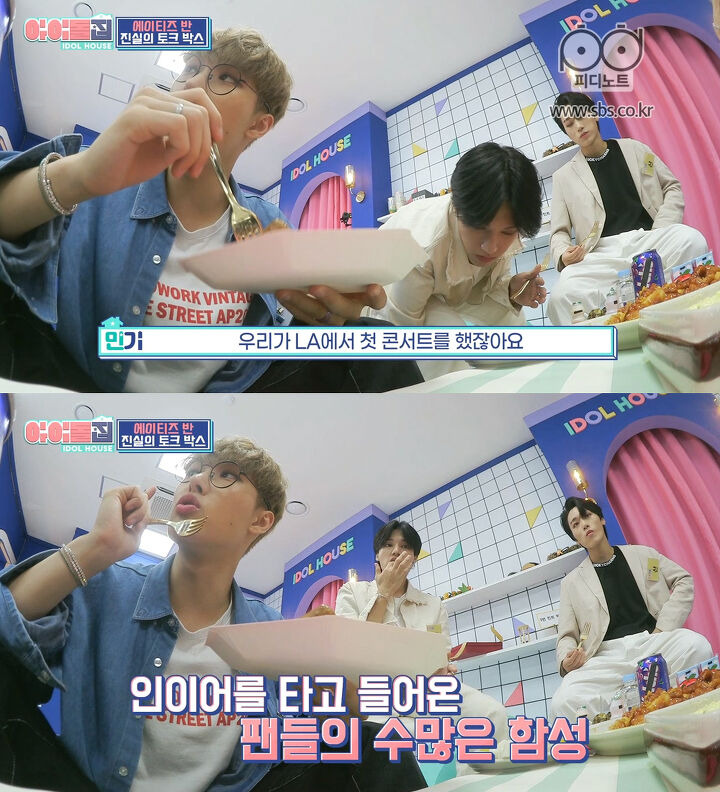 At the first concert in LA,
I remember the fans' shouts coming in through my in-ear the most …ᅲᅲ
He'd never had that kind of experience before.
Mingi still remembers it!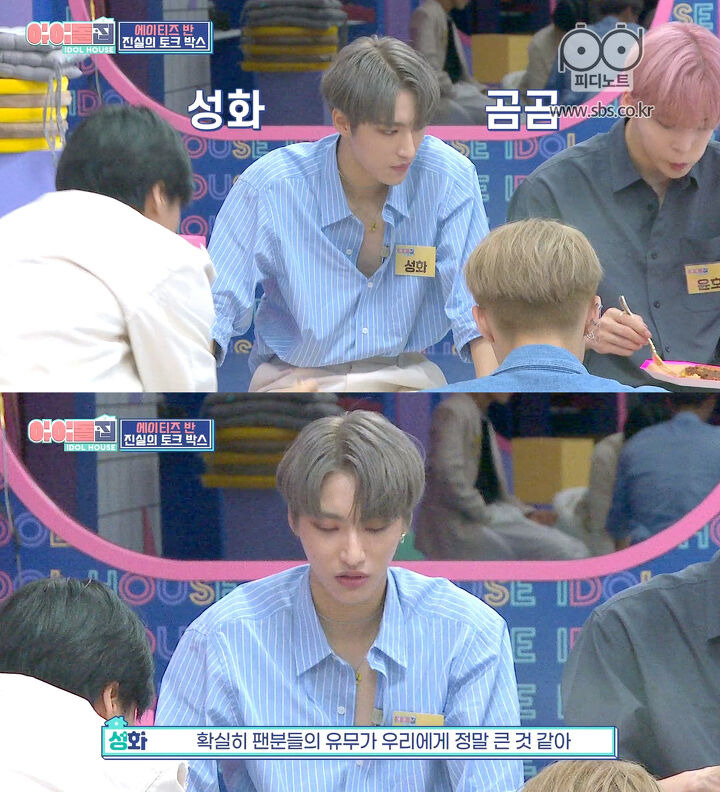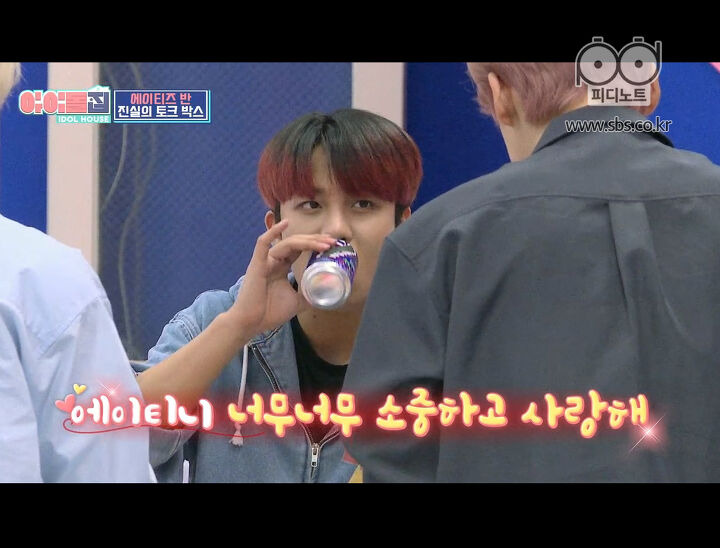 Precious ATEEZ who don't forget how grateful they are for their fansᅲᅲᅲᅲ
ღღღღღღღღ
The last song is!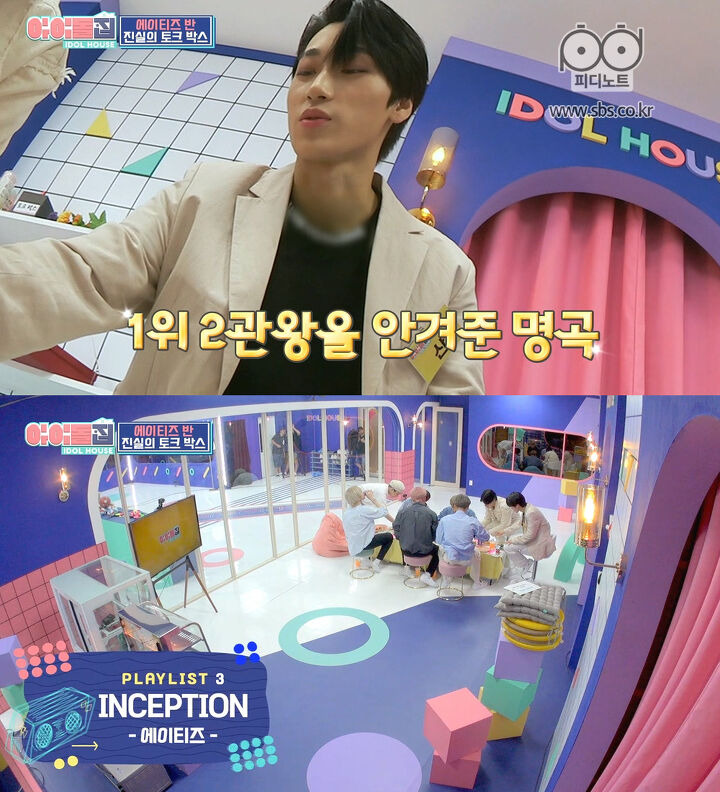 The song loved the most by the public
<INCEPTION>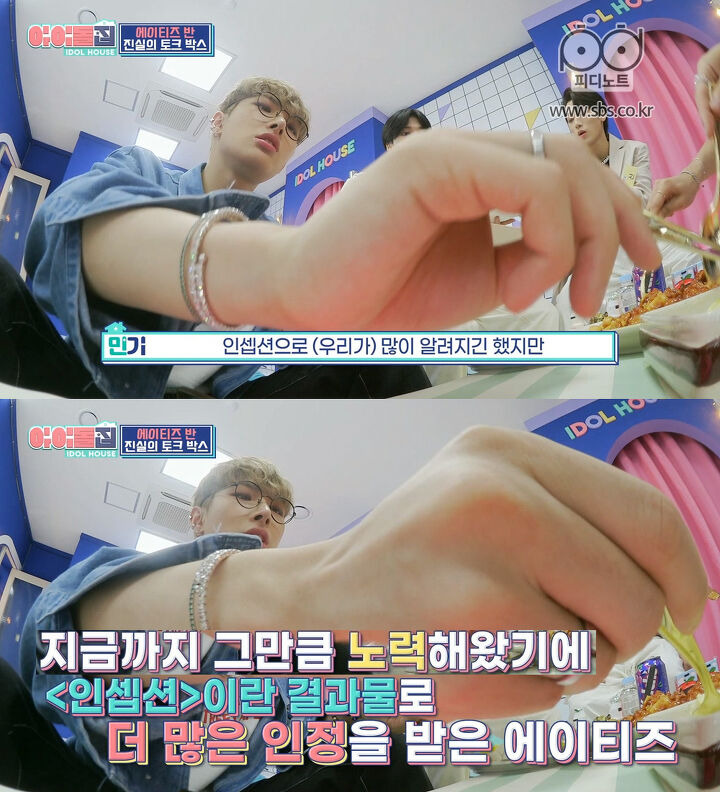 ATEEZ who have been working so hard so far,
the results can be seen now!
I feel proud to see the members who pledge to work hard in the future…★
Fighting~!!!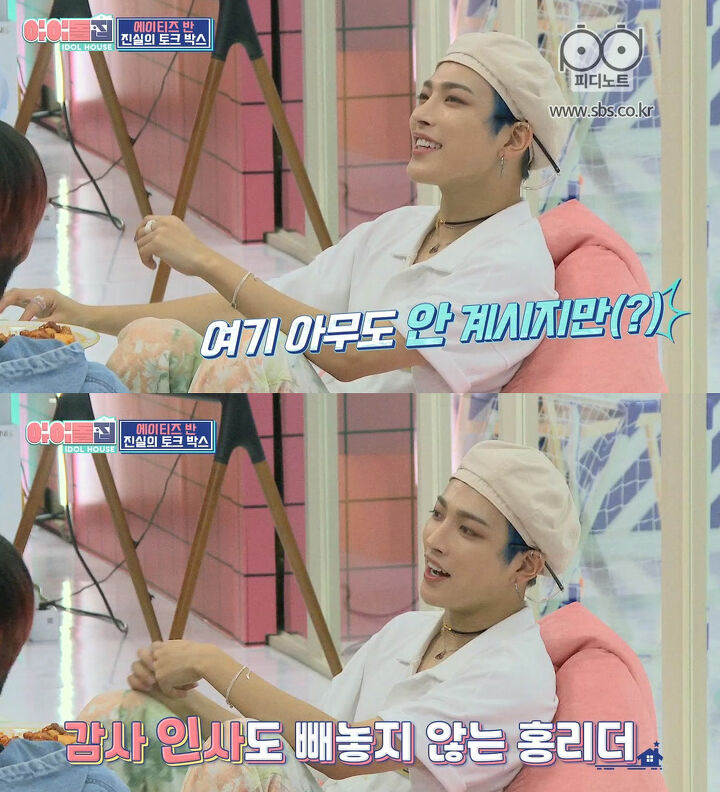 With Hong Leader's refreshing visuals,
never forgetting to finish up with thank yous…★
Source: Naver & Translated by Ateenewz